First thanks to my cousin Ian for getting this site up and running. Thanks for visiting our farm website and getting to know more about us. The Woodburys and Kelly-Maartens. I oversee this website and when you come to Winfall I'll be the one you'll see first and my name is Alex. I grew up at Winfall and you are visiting my family and home. Here's what people have said about me and the farm.
"Alex is welcoming. She provides hands on fun experiences for all ages. My boys and I had a wonderful time. We met the family and experienced Winfall while tapping trees."
…or this one
"Winfall is a special place. We go there to relax and unwind."
Winfall is an agritourism farm. We produce hay, black Angus beef, and provide experiences for all ages. From renting a campsite, running a 5K, tapping a tree for sap, or learning how to make a wreath out of grapevines. Winfall provides farm experiences to educate others on farm life, being resourceful, and having a great time in nature!
Three generations live, work, and play here. We welcome you to become a part of the family when you visit. This website is new and a work in progress. You'll also find us on Facebook and Instagram.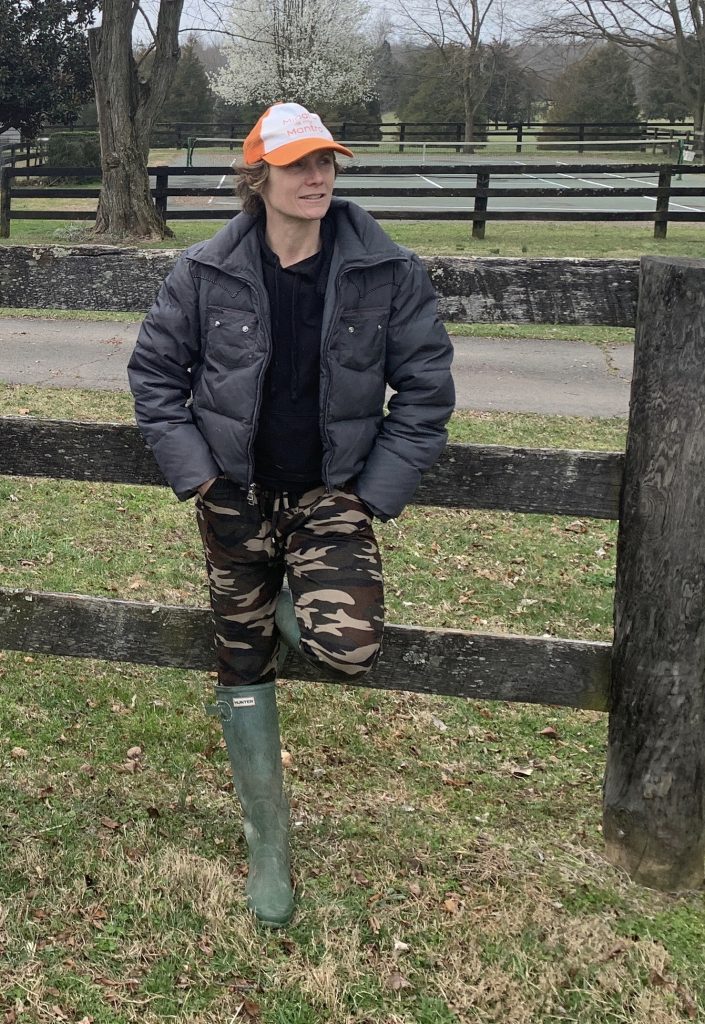 This is me, Alex. And this outfit is called relaxed farm attire.